• Futures studies are being employed by policymakers in many countries, through various tools or social innovations such as big data and machine learning.
• Futures studies is a very prominent field in Finland and Singapore, albeit in different ways.
• In Thailand, futures studies are a new field that needs to be widely publicized. More information can be accessed through the e-book "Futures Studies" linked here: https://www.tsri.or.th/th/knowledge/publication
Currently, the global community is facing highly uncertain changes. At the moment, the most apparent and pressing change of all is the COVID-19 global pandemic that has completely transformed society as we know it, accompanied by a new way of living that has people wearing face masks and carrying out social distancing. This is an example of an unexpected event that has caught society unaware.
Therefore, it is crucial that we, as a society, are prepared to deal with unexpected scenarios. As members of the global community, we all need to be able to understand the changes, make connections between factors, build knowledge and develop tools that can help us understand and manage the future through futures studies or futurology. The field of futures studies is a way to overcome the boundaries of traditional knowledge structures and engage in an interdisciplinary and holistic study. It utilizes different disciplines – philosophy, methodology, concepts, and theories of changes – to create a unified system based on logical knowledge and imagination.
For these reasons, futures studies are crucial for stakeholders and policymakers when forecasting the futures and designing the path forward for public policy after the COVID-19 pandemic.
On June 17, 2020, the Institute for Public Policy and Development (IPPD) and Thailand Science Research and Innovation (TSRI) hosted the special webinar "Utilizing Futures Studies in the Transforming World" to serve as a forum for discussion and knowledge exchange about futures studies. Futures studies are a way to foresee the futures through using various theories and interdisciplinary knowledge. Additionally, there is the launch of the "Futures Studies" book, which was synthesized from "A Review of the State of Knowledge in Futures Studies" research project that was supported by TSRI.
What are Futures Studies?
As the head of the research project, Assoc. Prof. Apiwat Ratanawaraha, Ph.D., from Faculty of Architecture, Chulalongkorn University, gave the overview of futures studies as a field that focuses on creating theories, principles, and methods of understanding and navigating the futures. Foresight is a basic tool that can develop and evolve with new knowledge and societal conditions.
Figure 1: The inequality to the recognized and access futures is the origin of many social problems. For a long time, social activists have been increasing access and encouraging everyone to imagine futures. The public's involvement in the foresight process is crucial if we do not want a repeat of the predictable and limited forecasts done previously by forecasters and technocrats.
ASSOC. PROF. APIWAT RATANAWARAHA (PH.D.), Department of Urban and Regional Planning, Faculty of Architecture, Chulalongkorn University
Futures studies became a coherent study during World War 1, when military needed to strategize and plan futures to win against their enemies. The brainstorming processes created a way to systematically forecast the future through accurate data.
In its conception, futures studies was based on forecasts and empirical evidence. Soon, the knowledge from other fields such as economics and social sciences were also integrated into the processes. The discipline further evolved, by developing broader, critical methodologies that take into account the environment and the evolution of mankind.
Recently, it is increasingly debated among futurists argued that foresight should not be limited to expert opinions and it should involve the general public. Similarly, foresight should not simply be regarded as part of sociology, but should be adaptable to other disciplines as well. And as seen in many countries, foresight is now integrating in big data, machine learning and artificial intelligence into its process.
Why do we need futures studies?
Assoc. Prof. Chanathip Pharino, Ph.D., Director of Future Strategy and Initiative Program Division, TSRI, revealed that the "Futures Studies" book was written because TRSI realized the importance of futures studies. It is a discipline that can influence many research and development programs that guide the formulation of public policy.
More importantly, Assoc. Prof. Dr. Chanathip asserted that it was a necessity to make futures studies education more accessible to the general public. Nowadays, the methodology of futures studies is still limited to academic circles, and she hopes that the research will help develop "human capital" in this field of study. This is achieved to the publication of "Futures Studies" book and university course on the subject.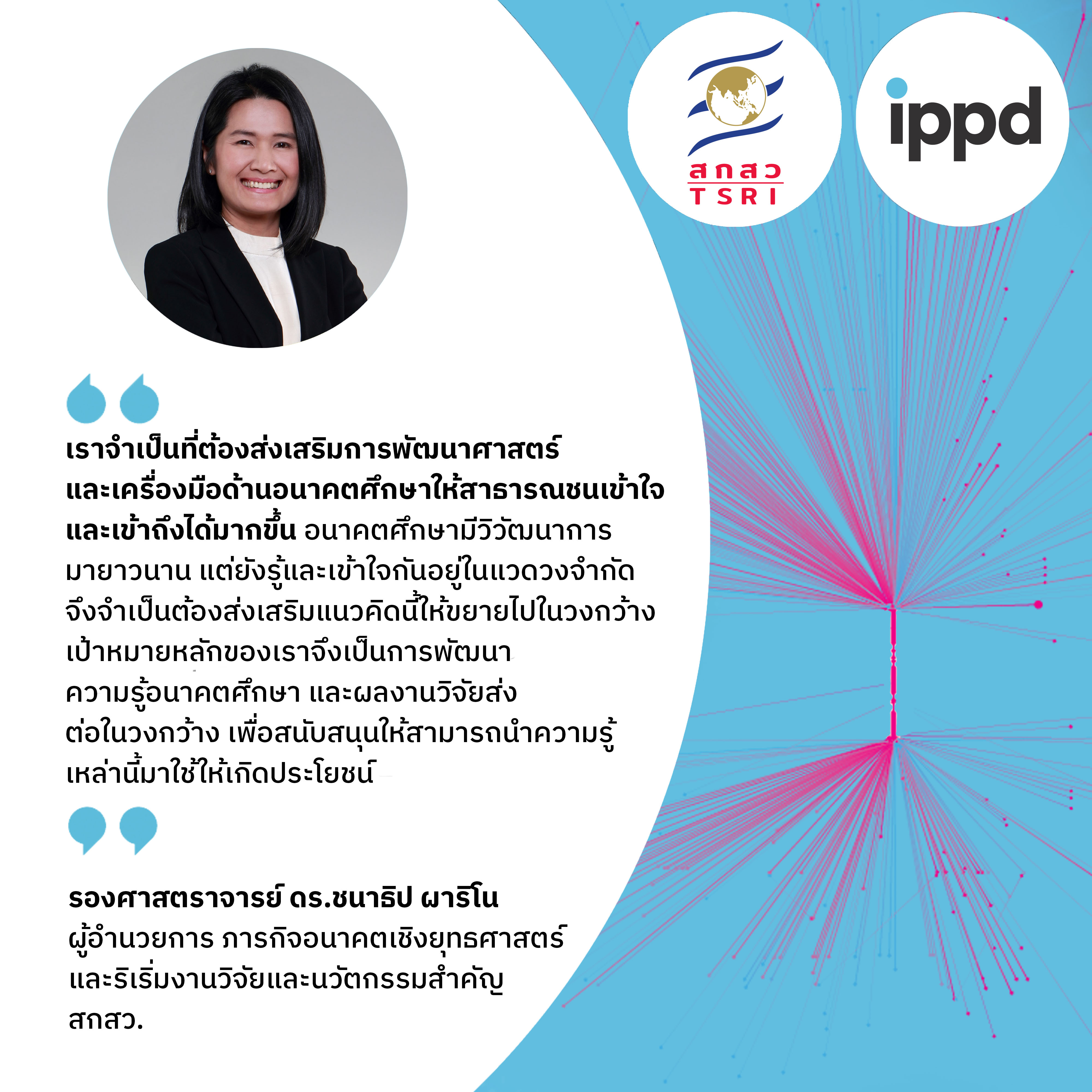 Figure 2: It is necessary to develop and promote futures studies to the general public to understand and access. Futures studies has been developed for a long time but it is still known in limited circles, thus it should be promoted to a wider audience. Our goals is to develop the science of futures studies and future research so it can be put to good use.
Assoc. Prof. Dr. Chanathip Pharino, Director of Future Strategy and Initiative Program Division, TSRI
Professor Mingsarn Kaosa-ard, Ph.D., the Director of Public Policy Studies Institute Foundation (PPSI) and project leader for "Khon Thai 4.0", described the connection between the project and futures studies as a focus "on the integration and finding differences which foster innovation in society, which aligns with Futures studies approach of using many fields of studies together". The project also employed new tools, such as big data and artificial intelligence.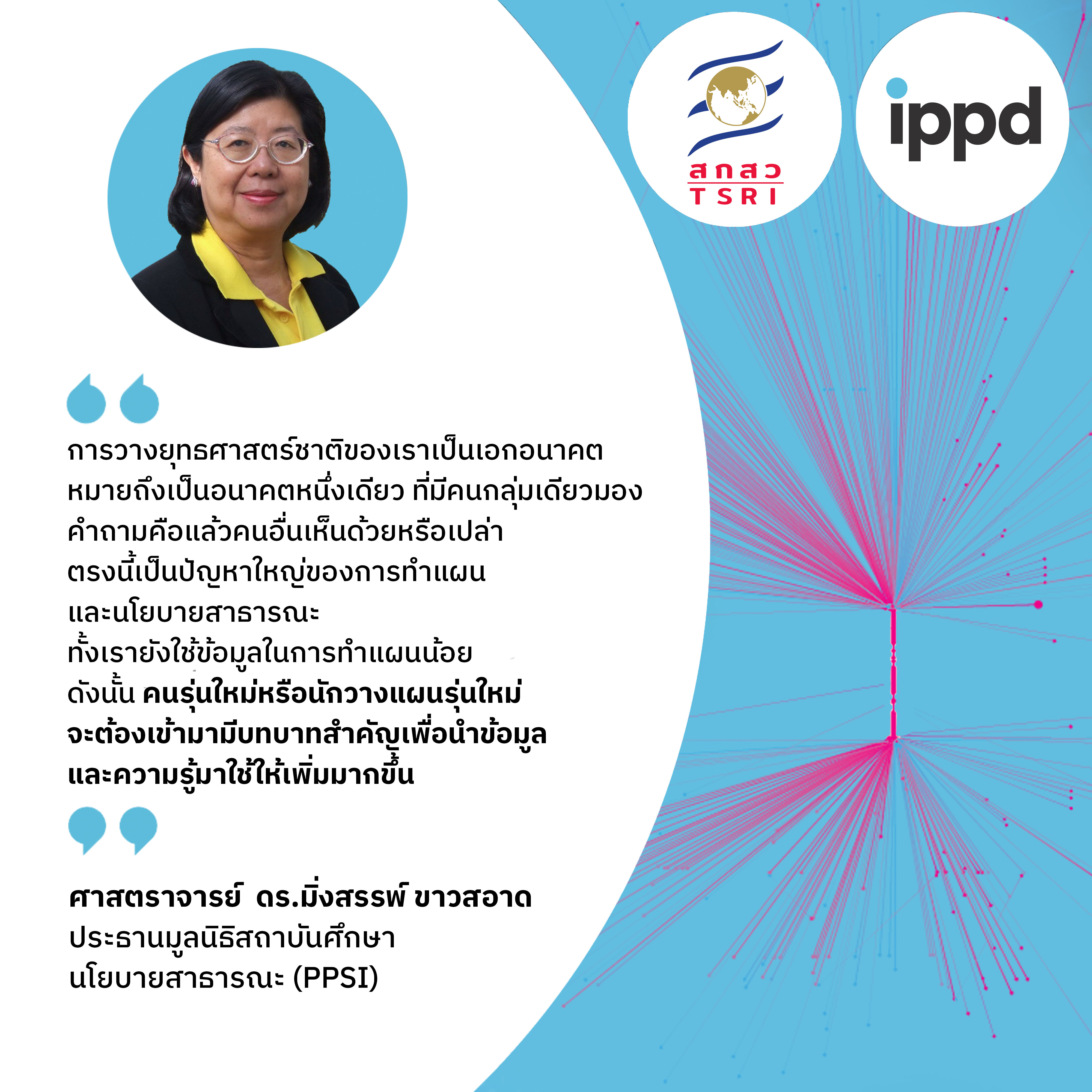 Figure 3: Our national strategy is based on one future, a singular future imagined by a small group of people. Would the public agree with the forecasted future? Alongside the lack of data support, this is a major issue of our public policy strategies. The new generation of policymakers must utilize the data and raise the awareness.
Professor Mingsarn Kaosa-ard, Ph.D., the Director of Public Policy Studies Institute Foundation (PPSI)
She believes that the public should be encouraged to be involved in forecasting the nation's futures. From her experience, citizens from all provinces are interested in forecasting their futures and are prepared to face the technological changes. Future planning needs more data and information to guide and create accurate, comprehensive and effective developments.
Finland and Singapore: Outstanding Users of Futures studies
Assoc. Prof. Apiwat mentions Finland and Singapore as countries with outstanding futures studies expertise. In both countries, the governments place particular importance in forecasting and futures studies, and have established organizations charged with the objective of planning the national strategy.
Finland uses a process that emphasizes checks and balances through specialized organizations for futures studies. The organizations influence legislative, executive, academic, and social institutions. Specialized institutions counterbalance each other's influences, while futures studies communities flourish. It can also be said that Finland's public play an important role in the futures studies.
In contrast, Singapore's community of futures studies is still limited to the academic circles, and the leading influences in the field are primarily governmental scholars. The field is centralized under government organizations. The centralized nature of the field creates top-down strategies and public policies.
At a conference organized by the Centre for Strategic Futures, the Prime minister's Office, Singapore, Dr. Sorapop Kiatpongsan, Director of the Institute of Public Policy and Development (IPPD), had the opportunity to converse with leading thinkers of futures studies from other countries. The three main topics discussed were geopolitics, security, and society. The issues facing foresight as a discipline, as concluded by experts, are related to the idea that the public do not view futures studies as urgent, and so, it is not as valued. The task, therefore, is to make long-term future strategies relatable and connected to the decisions being made today.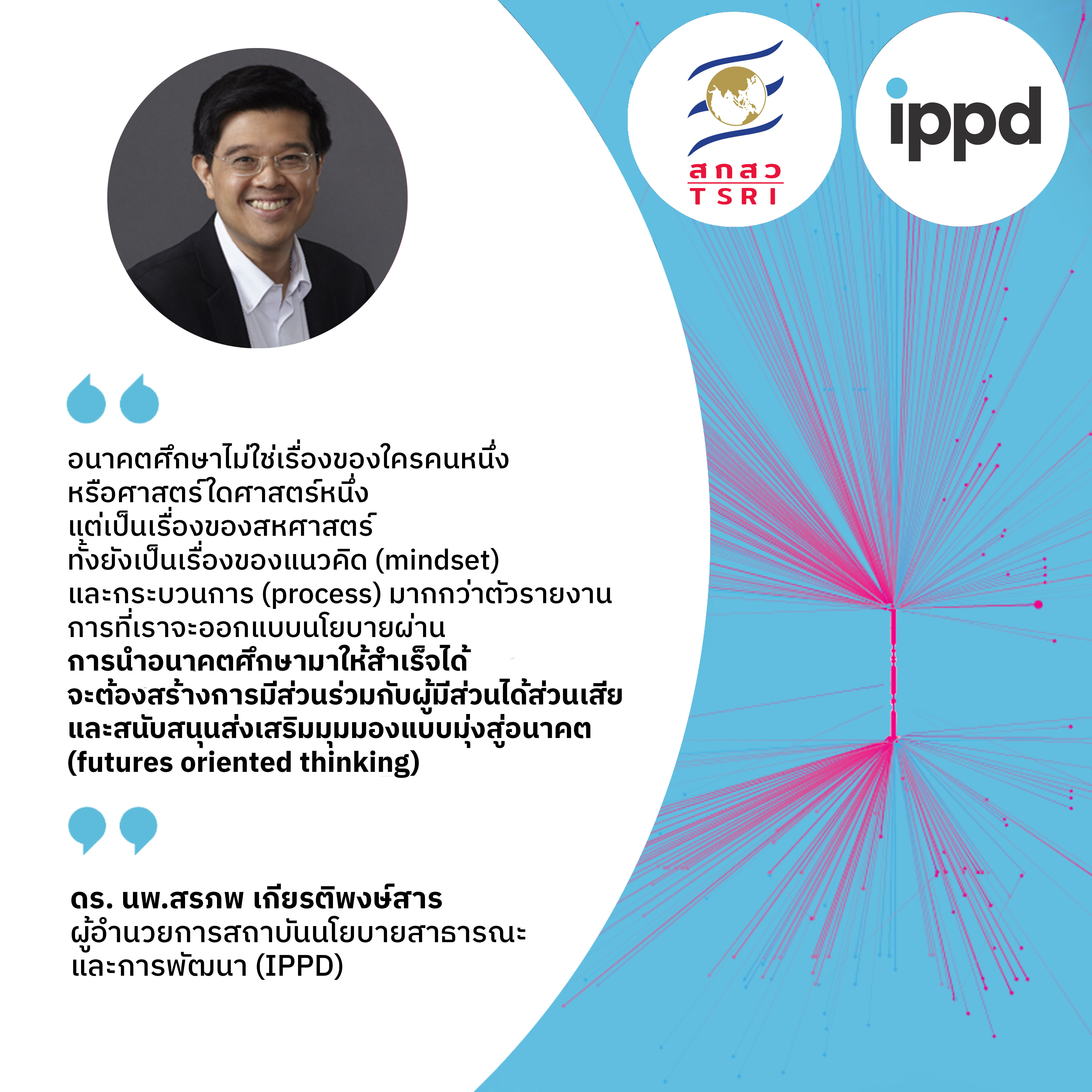 Figure 4: Futures Studies is not only the concern of individual researchers in the field, it is a matter of interdisciplinary studies that focus on the mindset and process over the finished report. To successfully implement future-driven public policy, we need to encourage future-oriented thinking in stakeholders.
Dr. Sorapop Kiatpongsan, Director of the Institute of Public Policy and Development (IPPD)
Dr. Sorapop also pointed out that futures studies are a matter of mindset and processes. For futures studies to succeed, stakeholders must become involved as the field should not be limited to specialized organizations.
Dr. Sorapop regards futures studies as an interdisciplinary field that should not be bound to the specialists in closed meetings.
Thai futures studies and the future of Thailand
When returning to the subject of Thailand, Assoc. Prof. Apiwat says that futures studies is still a young discipline in the country. Most of the analyses made focus on the short and mid-range predictions (5-10 years) and often lack analysis of structural changes. In turn, the results from Thai futures studies are underutilized as people do not trust in the process. To address these limitations, futures studies theories should also be introduced in the analyses to make results more reliable.
Professor Mingsarn concluded that futures planning should be open to everyone, especially the newer generation who should play an important role.
"Thailand's policy making is based on one future, a singular future envisioned by a small group of people. The question is now whether others agree with this vision. This is a major issue for public policy, alongside the limited use of data. Thus, it is crucial for the newer generation of policymakers to play an important role in utilizing data and knowledge in futures studies."
If you are interested in learning more about futures Studies, the researchers have published the book "Futures Studies" to disseminate knowledge and information about this field of study. The e-book can be downloaded for free at https://www.tsri.or.th/th/knowledge/publication, while the report from the Foresight Conference 2019: Society 4.0 can be downloaded from https://www.csf.gov.sg/files/media-centre/FC2019-external-report.pdf.